Speaking of a post
....
I literally have nothing to blog about. My TV is back after a 3 month hiatus. I can't seem to be reading anything, just watching. Hence "exploring" and "learning" about the
current affairs
. Maybe that's why I can't seem to think- from the vast expanse of the meninges folds and gray matter of my brain-of one
decent
blog post.
Speaking of decent.
...
I cannot believe that of all people
Rakhi Savant
was allowed to take care of a toddler! I pity the toddler who will soon grow up and wonder out loud
"Oh Jhejus! Which of these outfits would show more cleavage?!!"
. She even dressed the boy like a girl, and with MAKEUP while his biological mother was tearing her hair apart. Why couldn't NDTV Imagine just throw the infant to ravenous hyenas? Hyenas would be less brutal. And more eye pleasing!! Wolves even!
Mowgli
turned out fine.
Jungle Book's beloved character: Mowgli
Speaking of Mowgli
....
I don't seem to understand the unnecessary fuss and brouhaha over Bollywood actresses wearing
bikinis
onscreen. They do it all the time in beauty pageants, fashion shows, casting couches and the like. Hollywood actresses don't make such a fuss to be on Playboy! Grow up!
If you have it, flaunt it.
Big
Deal!
(I can sense fervent nods from the Indian male population)
Speaking of Big
....
Big Boss
season 3 is out. There is a season 3? Arre
baba
, does ANYONE care?
Speaking of Baba
...
Baba Ramdev has been "gifted" a Scottish island. Newspapers say
"Baba Ramdev will also teach the people of Scotland how to perform 'Yoga' to make your life better."
Yoga is good. Somehow, I just can't imagine the Scotts in their
quilts
, armed with a pint performing the
Halasana
. I remember my yoga class back in school. Early morning at 6am, doing yoga....nothing like the
Shavasana
.
Zzzzzz
.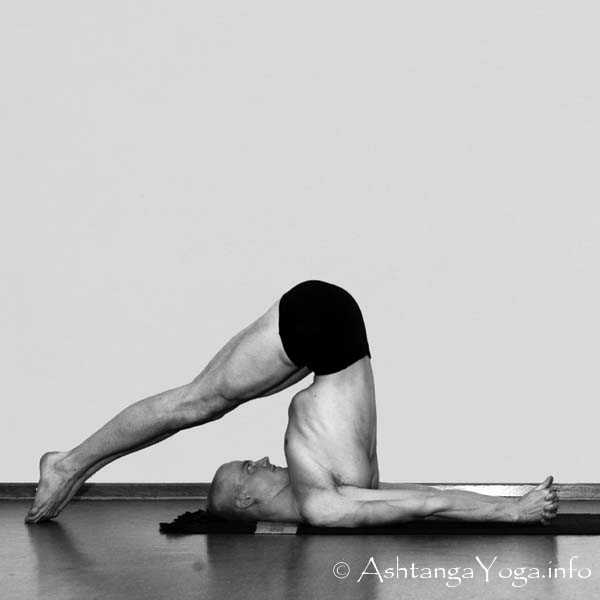 Above : Halasana (Hala= Plough), Below: Shavasana (Shava=corpse) No, the kitty is alive.
Speaking of Zzzzz
.....
Actor
Shiney Ahuja
is out of jail after being convicted for allegedly raping his maid. Which movie was he in? Did anyone REALLY miss him? Well... apart from his wife. Media, media!
Unnecessary
attention, I tell you!
Speaking of unnecessary
....
President Barrack Obama was honored with the
Nobel for Peace
. Hmm. Lets see.
Elected this year.
9 months into his presidency.
Did not decline by stating that 'there is a lot that he needs to achieve before he feels worthy of it'
Why, then that's completely justified! Hey, why don't we give Shashi Tharoor one for Literature? OK I better shut up before Mr. Tharoor hurls abuses at me in his
tweet
s.....
Speaking of tweet
...
Haaaaaaaaaaaaaaaaaaaaaaaaave you met Neil Patrick Harris (
Barney Stinson
of How I met your Mother fame) on Twitter? Its nice to find celebs on twitter; but I wish there were more politicians than celebs.
Laloo himself with his trademark Kulhad(r)
.
Imagine if Laloo Prasad Yadav was on twitter. He'd allow you to subscribe to his updates only if you'd buy a yearly supply of
kulhad
(r)s (earthen pot). Anyhow, I tweeted Barney and he didn't reply back. Bet he realized he's got
competition
at Awesomeness :D
Speaking of competition
....
MLA elections
are about to start. And somehow, this time my name
IS
on the list. My correct and legible name. Unfortunately I've shifted my residence. Full on canvassing even with SMSs being bombarded to me by a certain "English-loving" political party. Although I had no qualms to vote from my old residence but still I was being persuaded to vote from my new one by a pack of power-
hungry
wannabe "student union".
Speaking of hungry
...
I am. I smell cookies. Gkam out.
(Disclaimer 1: The images in this post are under the sole copyright of their owners and I just google them.
Disclaimer 2: I do not intend to hurt sentiments of supporters or crazed fans of the above mentioned by being sarcastic and rude. The purpose of the post is just to tickle the readers' funny bone)