Another year. Another quagmire of headlines that ruled the roost.
Keeping in line with tradition
, it is time for me to announce the most deserving of the year!
P.S. These awards cannot be returned! :P
Gkam's Award Ceremony 2015
And the winners are....
#thedress - Colorblind Award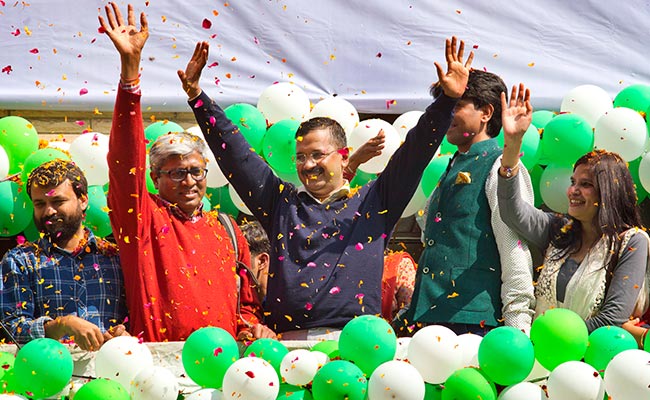 Arvind Kejriwal - Clean 'Sweep' Award
PC: followtheeatenpath.wordpress.com
Indian Cows
- Why should 'Gais' have all the fun Award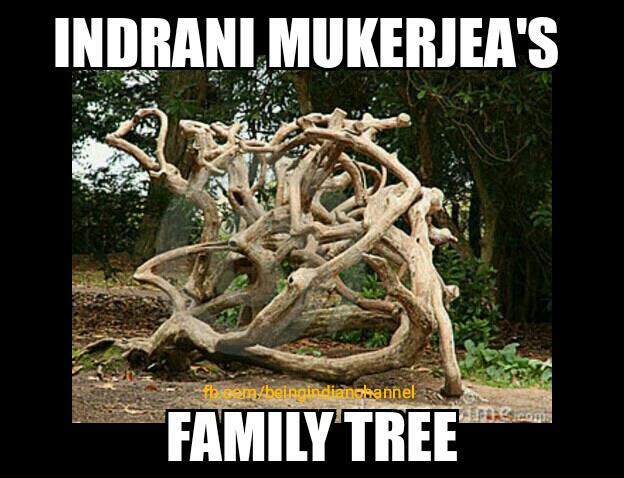 Twisted it is - Img Souce: beingindian
Indrani Mukherjea
- 21st century Draupadi Award
Lenskart & American Swan
-
Make Hay While the sun shines Award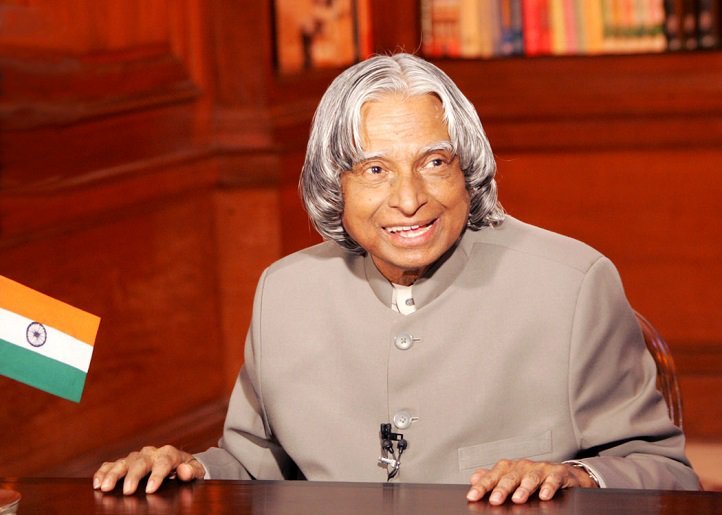 Radha on the dance floor,
Radha like to par-tay...
Img source: mtvindia.com
Radhe Maa
- Bol Radha Bol Award
White and gold ? Or blue and black? Ask around.
pic.twitter.com/qBLMNDVHh7
— Hrithik Roshan (@iHrithik) May 21, 2015
Hrithik Roshan
-
Better late than never Award
Source: timesofweb.com
Nestle Maggi -
In a soup Award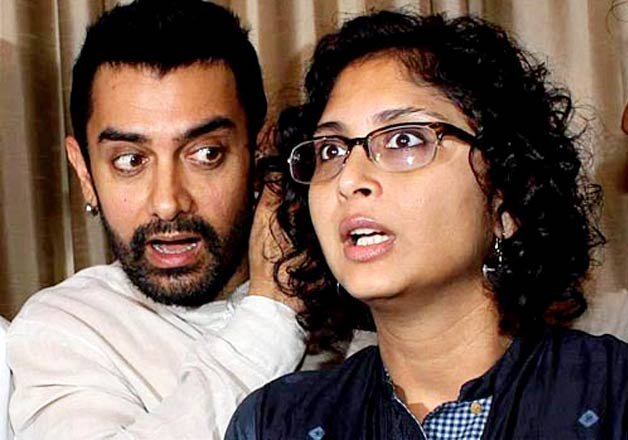 Image source: indiatvnews.com
Aamir Khan & Kiran Rao -
Saare jahan se accha Award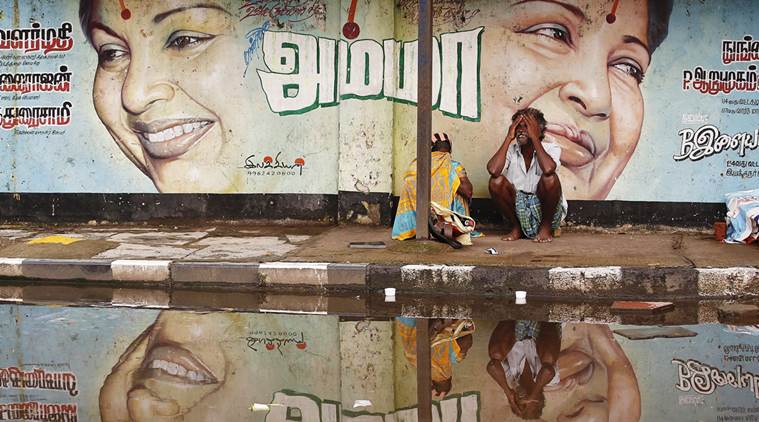 Source: indianexpress.com
Chennai -
The SOS Award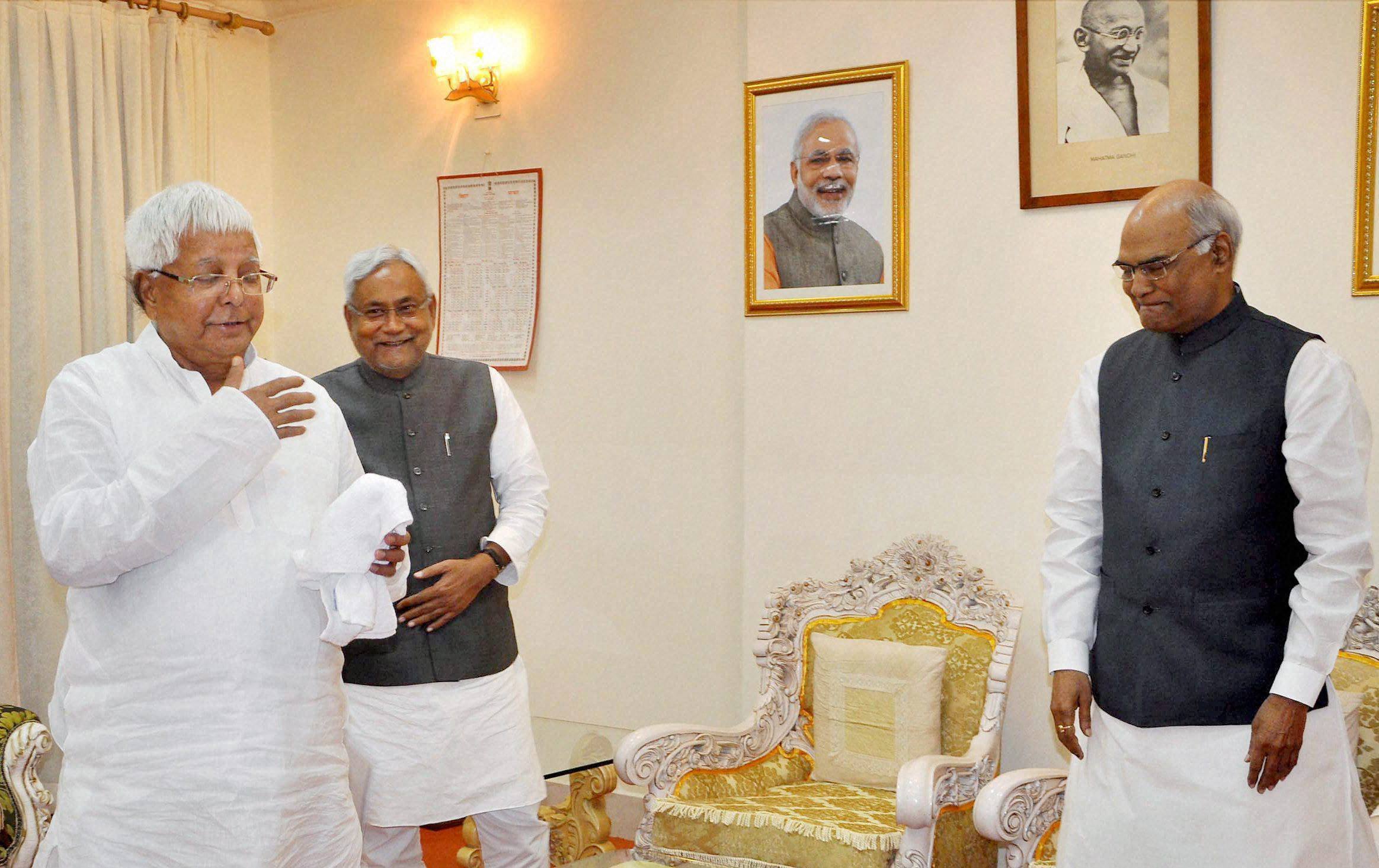 Who's laughing now? Source: scoopwhoop.com
The MahaBattle of Buxar Bihar Award
- Shared between Lalu Prasad and Nitish Kumar
The Black Buck did it! Image Source: zeenews.india.com
Salman Khan -
Biggest Indian release ever Award
Image source: http://www.thetoc.gr/
Charlie Sheen -
Two and a half
Three (dreaded) letters Award
Image source: nextbigwhat.com
Facebook -
Let's be friends with Ignorant India Award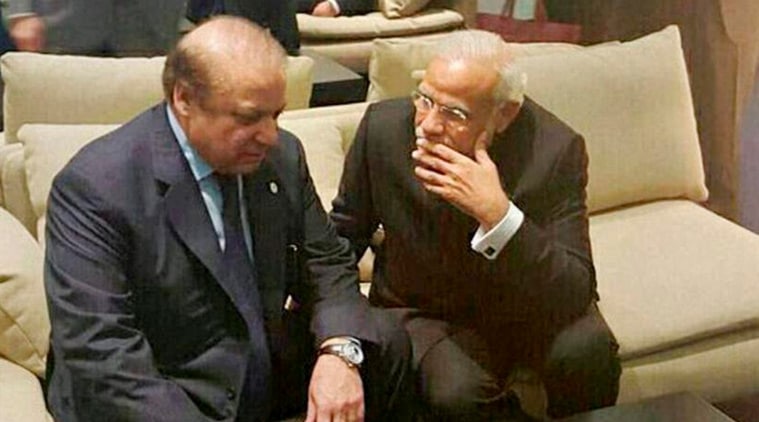 Tune Mark ke saath selfie nahi liya? Image source: indianexpress.com
Chai pe bulaya hai Award and
ButFirstLetMeTakeAAcchaSelfie Award
- Indian
PM Narendra Modi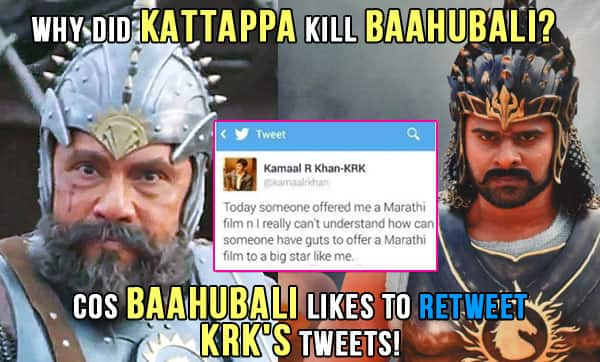 or because Baahubali sent him Candy Crush requests!? Img Source: BollywoodLife.com
Katappa -
Question of the year Award
That's All Folks!
Wishing all a very Happy New Year 2016!
This post is in complete jest and would appreciate the reader would take it lightheartedly and not otherwise.